Gift Cards
A gift that gives and gives.
One card gives you a world of choice.
Gift Luxury
Give the gift of luxury to your loved ones with a Villa Thalgo E-Gift Card.
Gift Vouchers
Our flexible gift vouchers allow you to choose the perfect amount to spoil your loved one.
Personalised Touch
Personalise your E-gift card message and allow you loved one to choose their own treatment.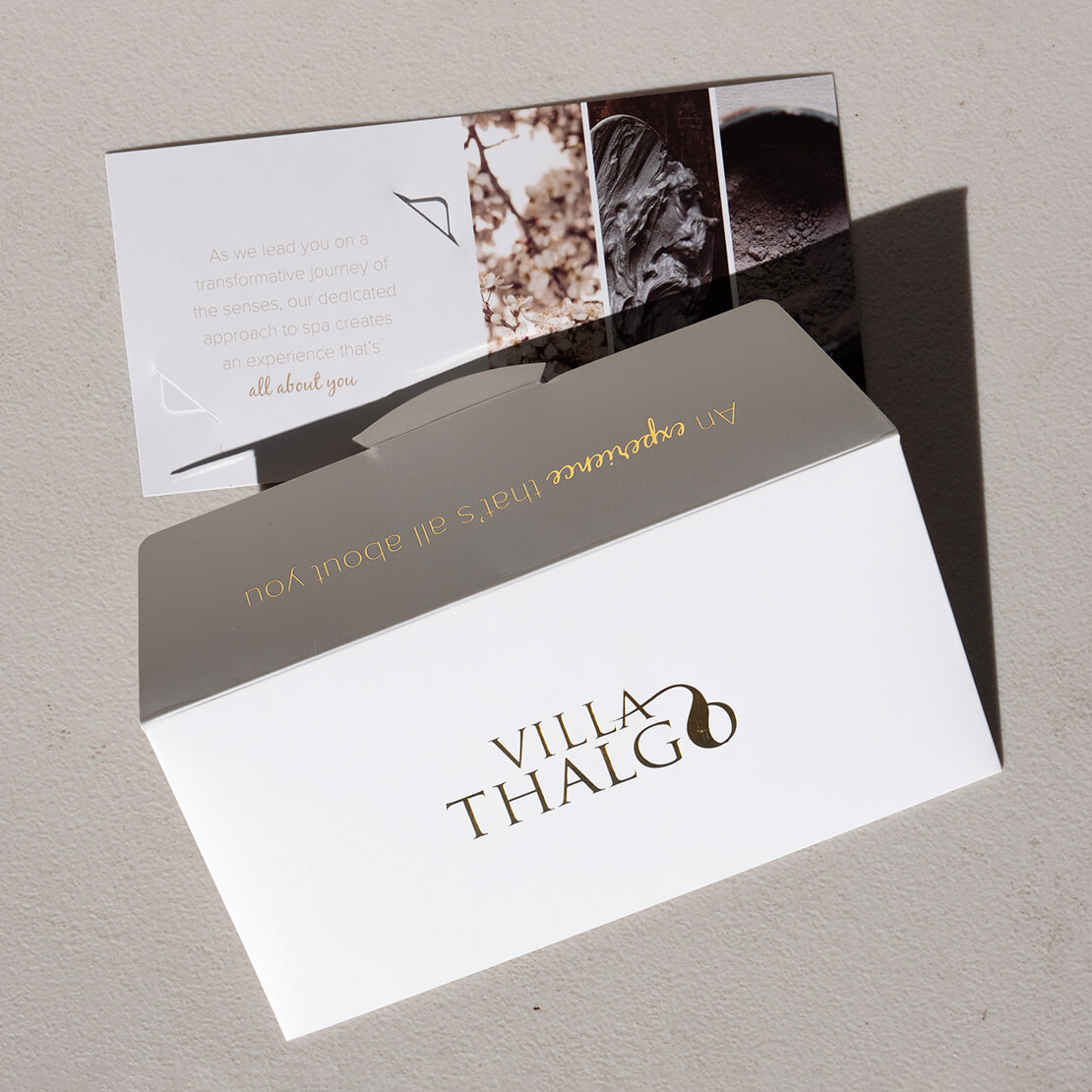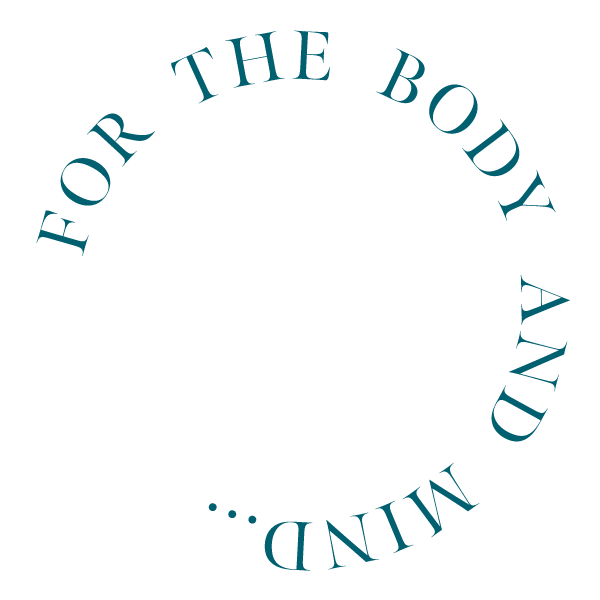 There is no better gift than one that provides relaxation and a sense of wellbeing. Choose a personalised Villa Thalgo E-Gift card for that special someone. Let them experience their choice of Villa Thalgo treatments.
See below for our gift voucher policies and procedures. If you have any further questions, please check out the FAQ's on our contact page or contact us.
Vouchers can be purchased in Villa Thalgo Spa or online for a monetary amount of for Treatments and Packages. Please note that appointments are subject to availability.
Dollar amount vouchers are valid for 3 years from the date of purchase. Vouchers purchased for specific Treatments or Packages are valid for 12 months from the date of purchase, after this period the voucher will revert back its dollar value for the remaining 2 years. Vouchers are non-refundable and may not be redeemed if lost or misplaced. No extensions are granted on expired vouchers after the 3 year period.
All treatments and packages once paid are non-refundable, non-transferable and non-exchangable.