An Experience That's All About You
Spa Hours
Mon to Fri: 9:00 am — 5:00 pm
Sat to Sun: 9:00 am — 6:00 pm
Spa Hours
Mon to Fri: 9:00 am — 5:00 pm
Sat to Sun: 9:00 am — 6:00 pm
Important Information
Our reception & treatment rooms have temporarily moved inside Crowne Plaza Hawkesbury Valley whilst Villa Thalgo undergoes refurbishment.
Please visit the hotel reception on arrival for directions to our new location or download our map here.
We look forward to seeing you soon!
Yours in health, Villa Thalgo.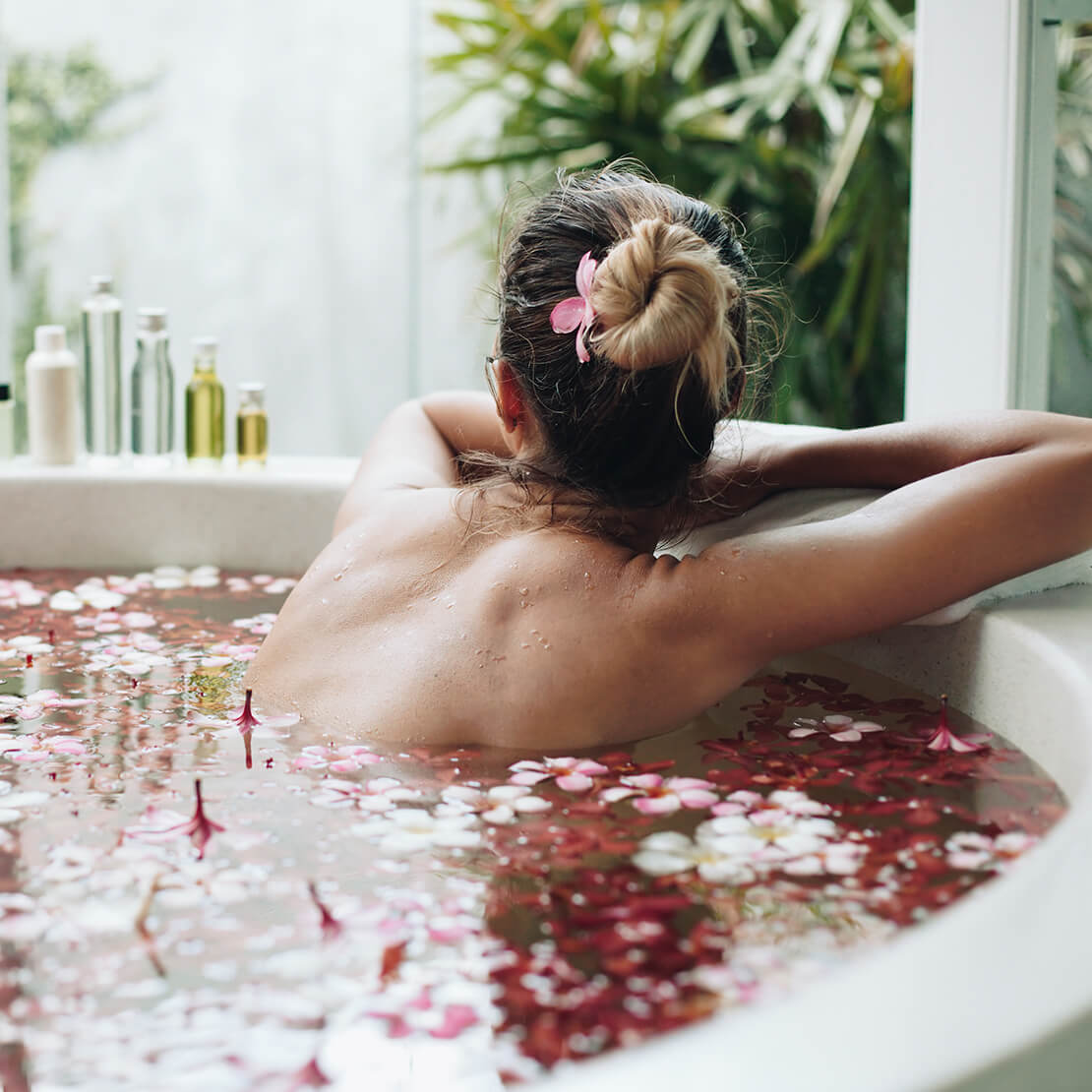 Situated on the sprawling grounds of the Crowne Plaza Hawkesbury Valley, the Villa Thalgo Day Spa boasts oceanic inspired treatments aimed at relaxation, rejuvenation and revitalisation.
Villa Thalgo combines natural therapies with state of the art techniques to formulate an unforgettable luxury experience.
Spa Treatments
Experience our carefully curated spa treatments designed to remedy and re-harmonise the body.
Treatments with Villa Thalgo vary from massages such as therapeutic, aromatherapy and maternity to facials and signature body rituals.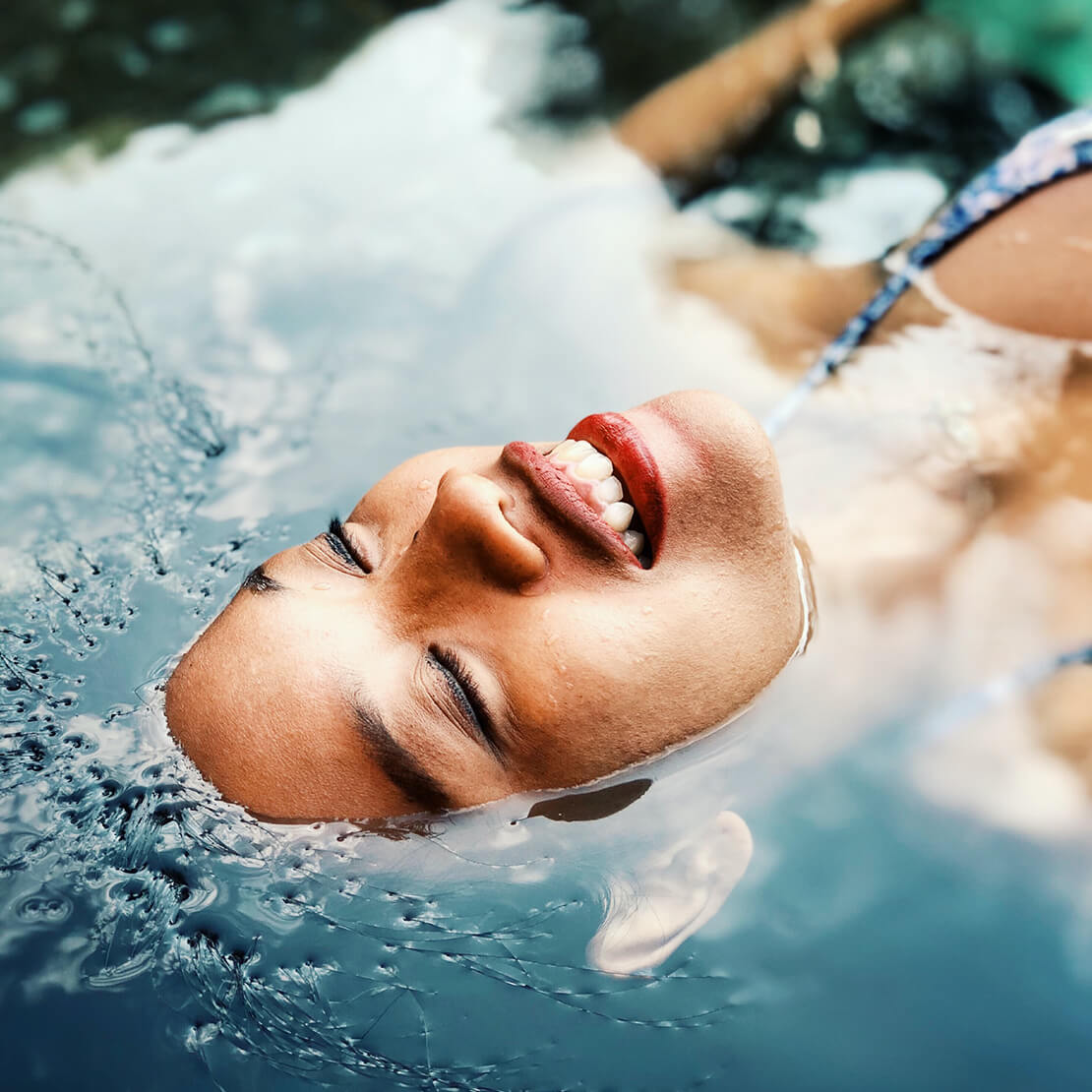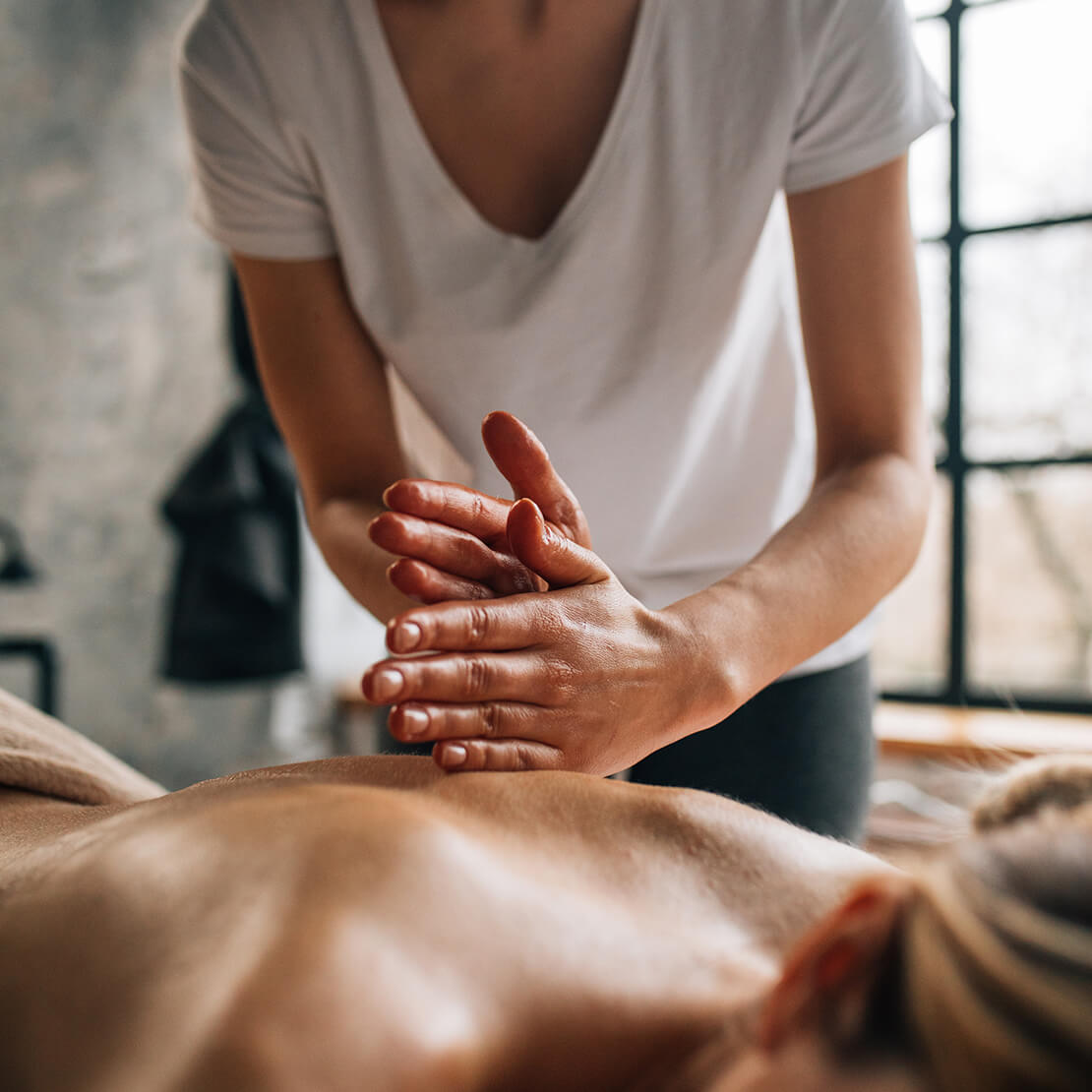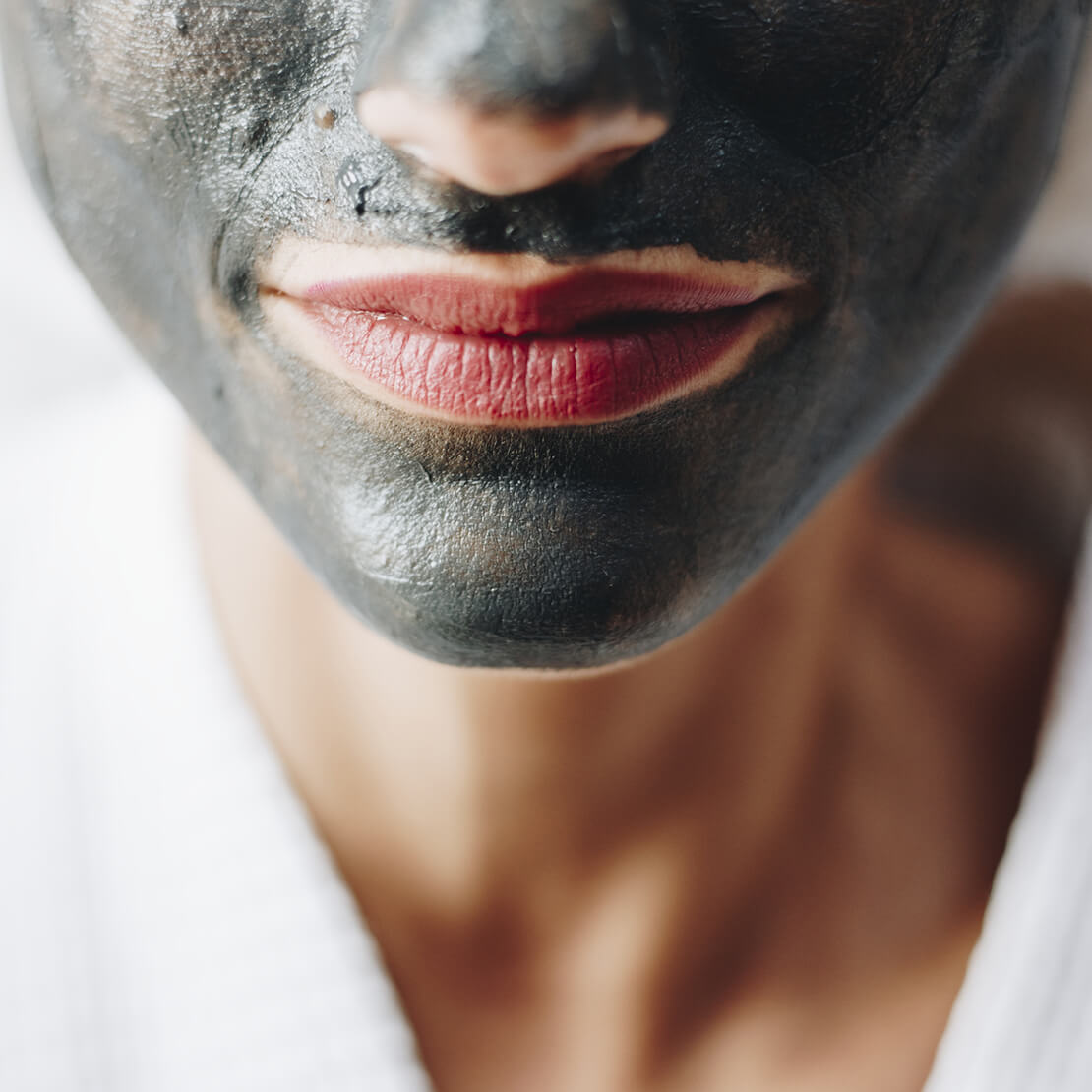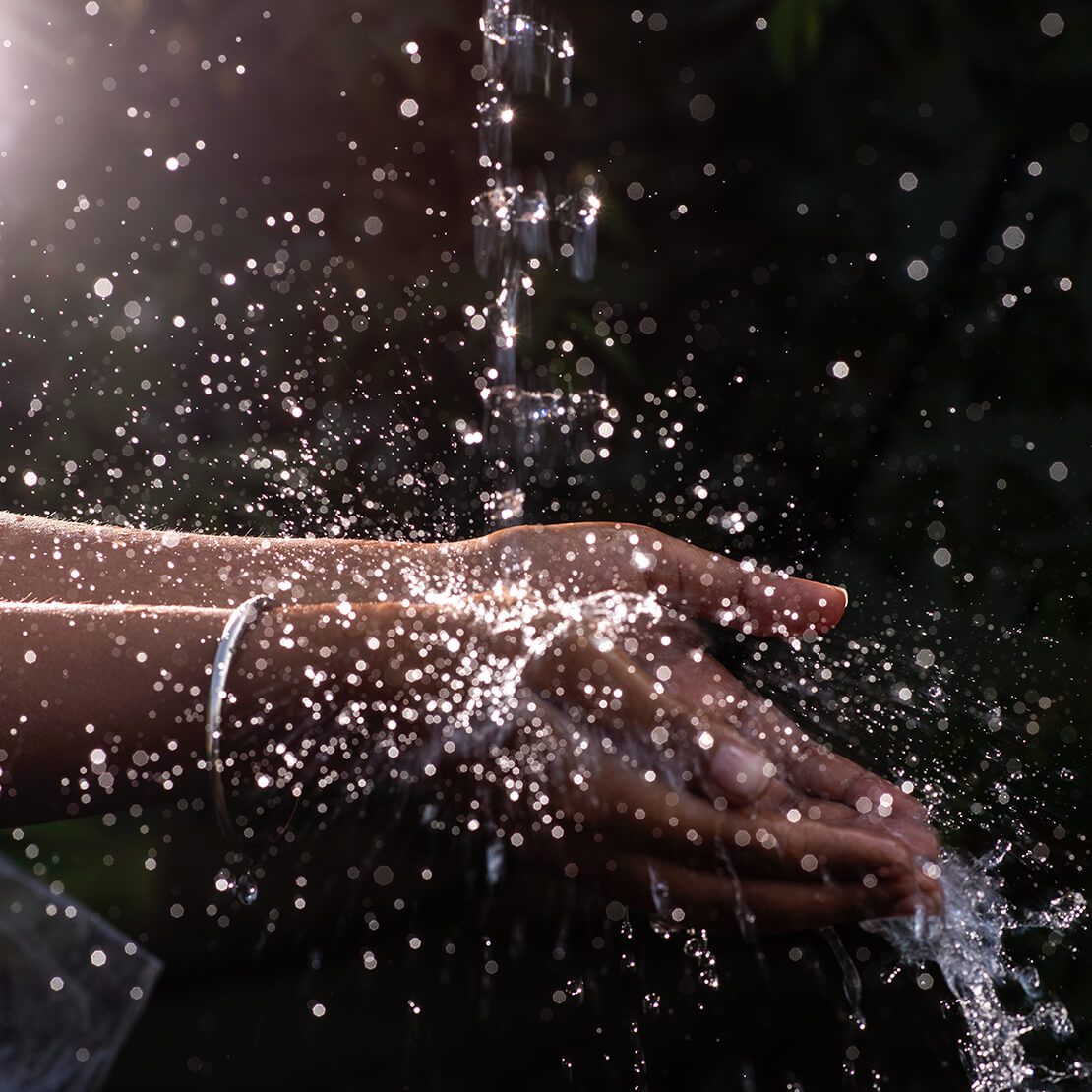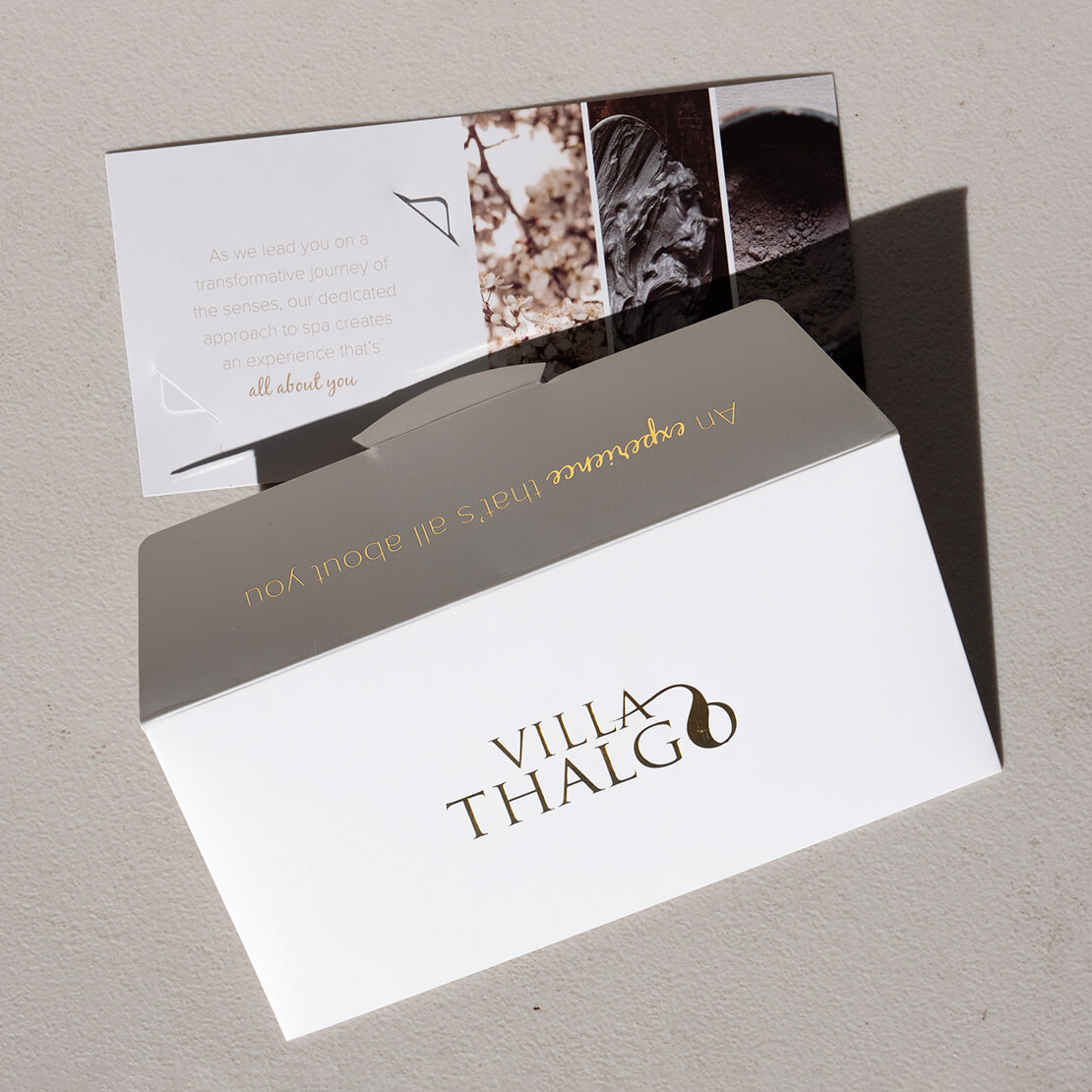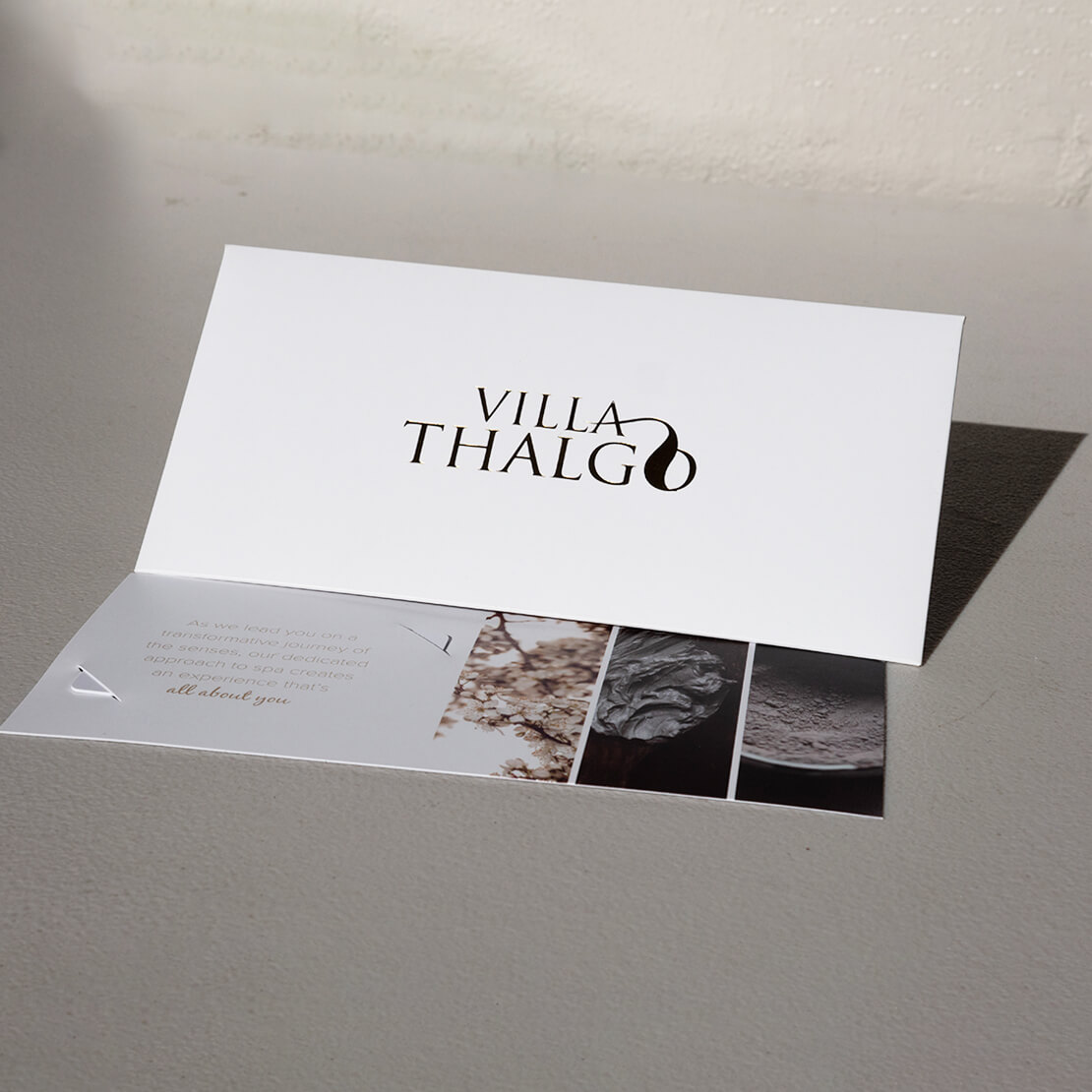 Gift Cards
Spoil your loved ones to a Villa Thalgo treatment of their choosing with our range of flexible gift cards.
Perfect for birthdays, anniversaries, special occasions or just because.
Spa Facilities
Get the most out of your treatment by experiencing all that Villa Thalgo Day Spa has to offer.
• High Tea
• Hydrotherapy Pool
• Indoor Heated Pool
• Infrared Sauna
• Wet Steam Room
• Relaxation Lounge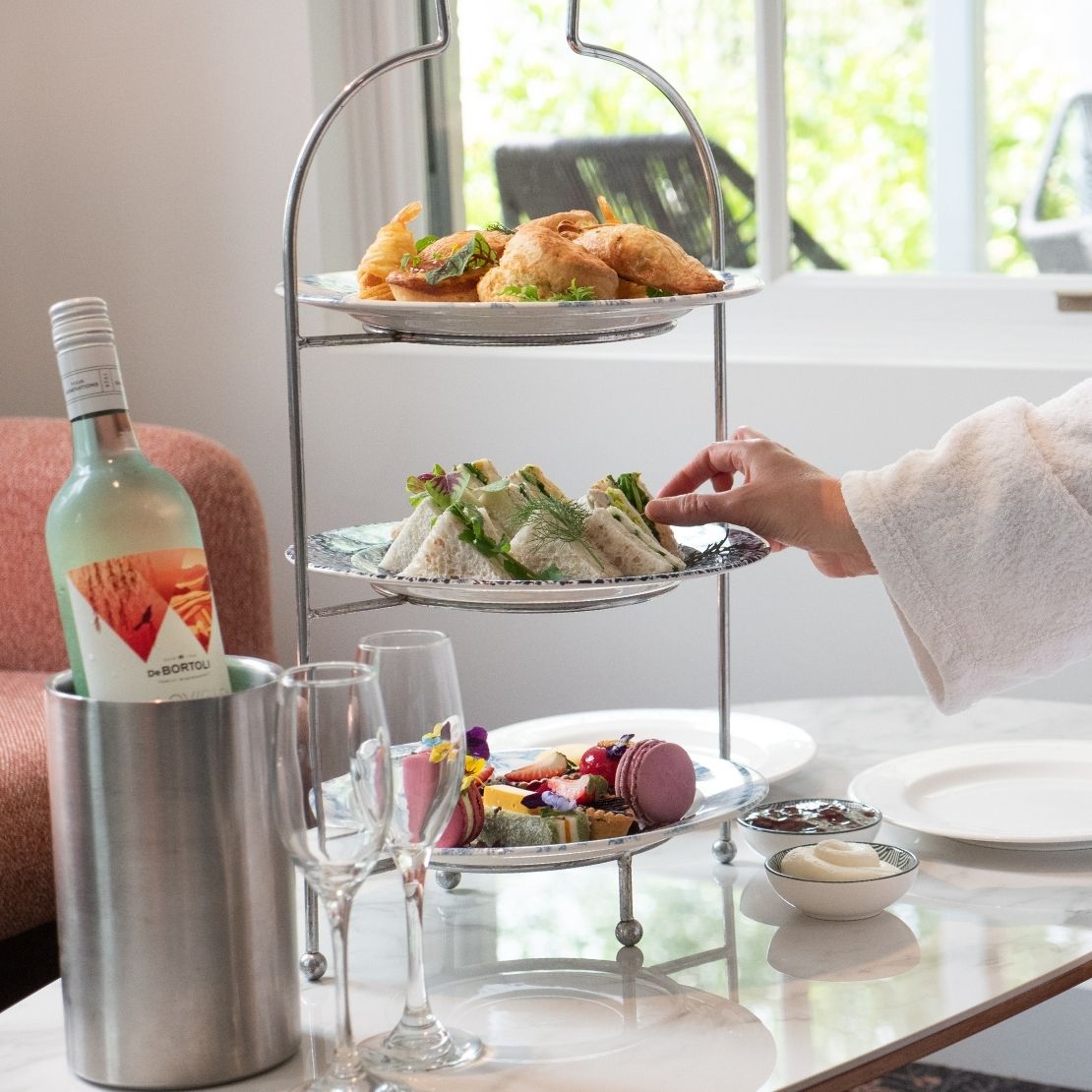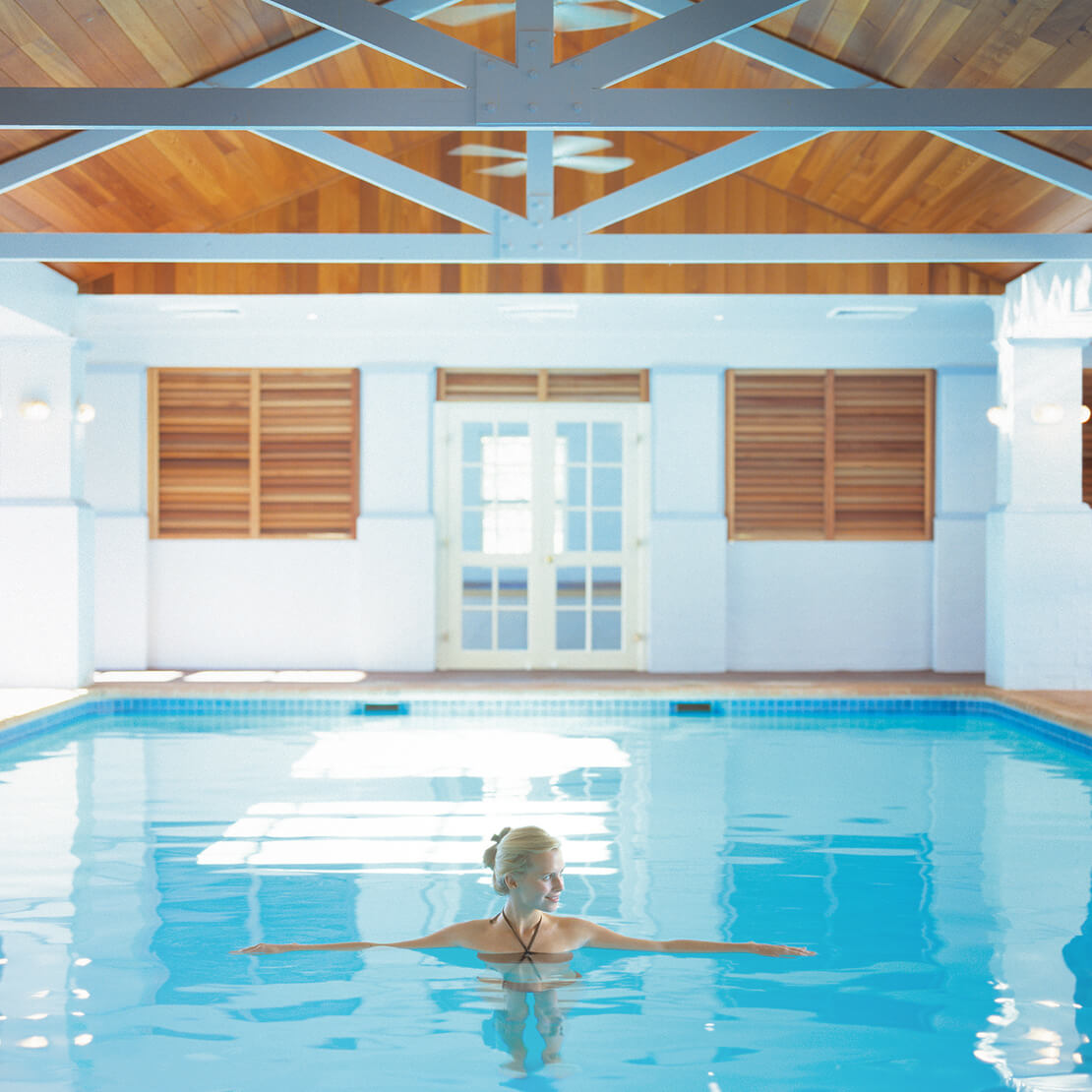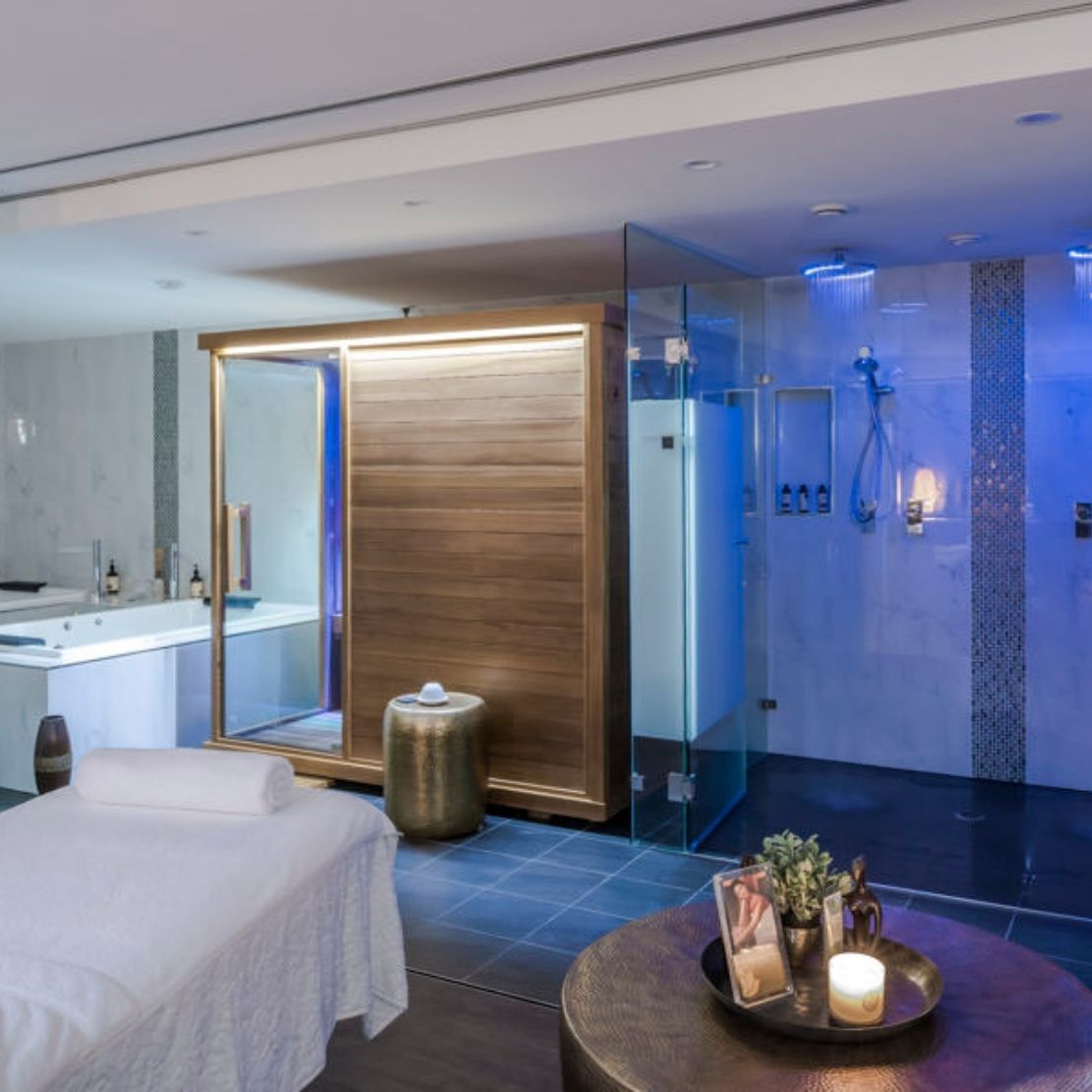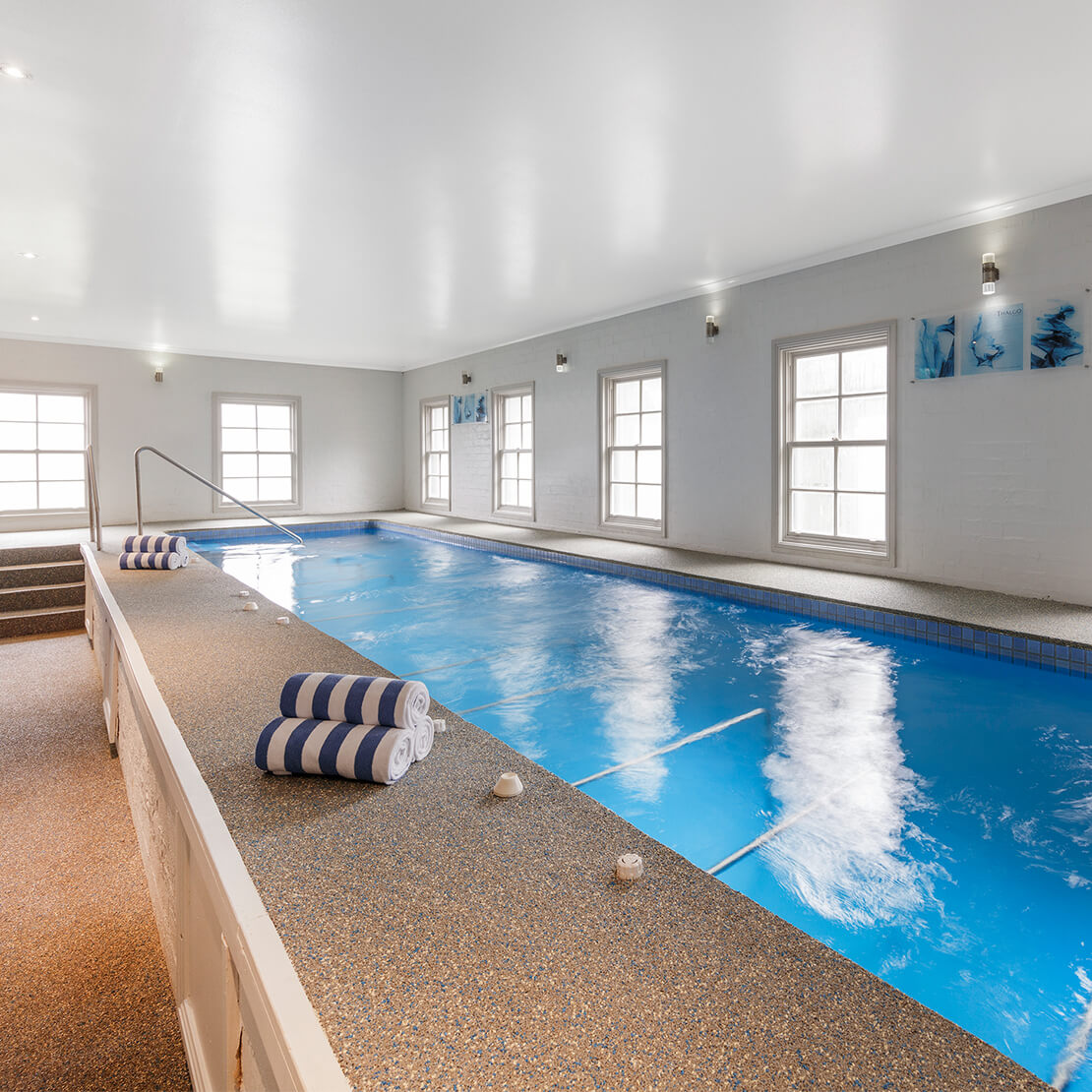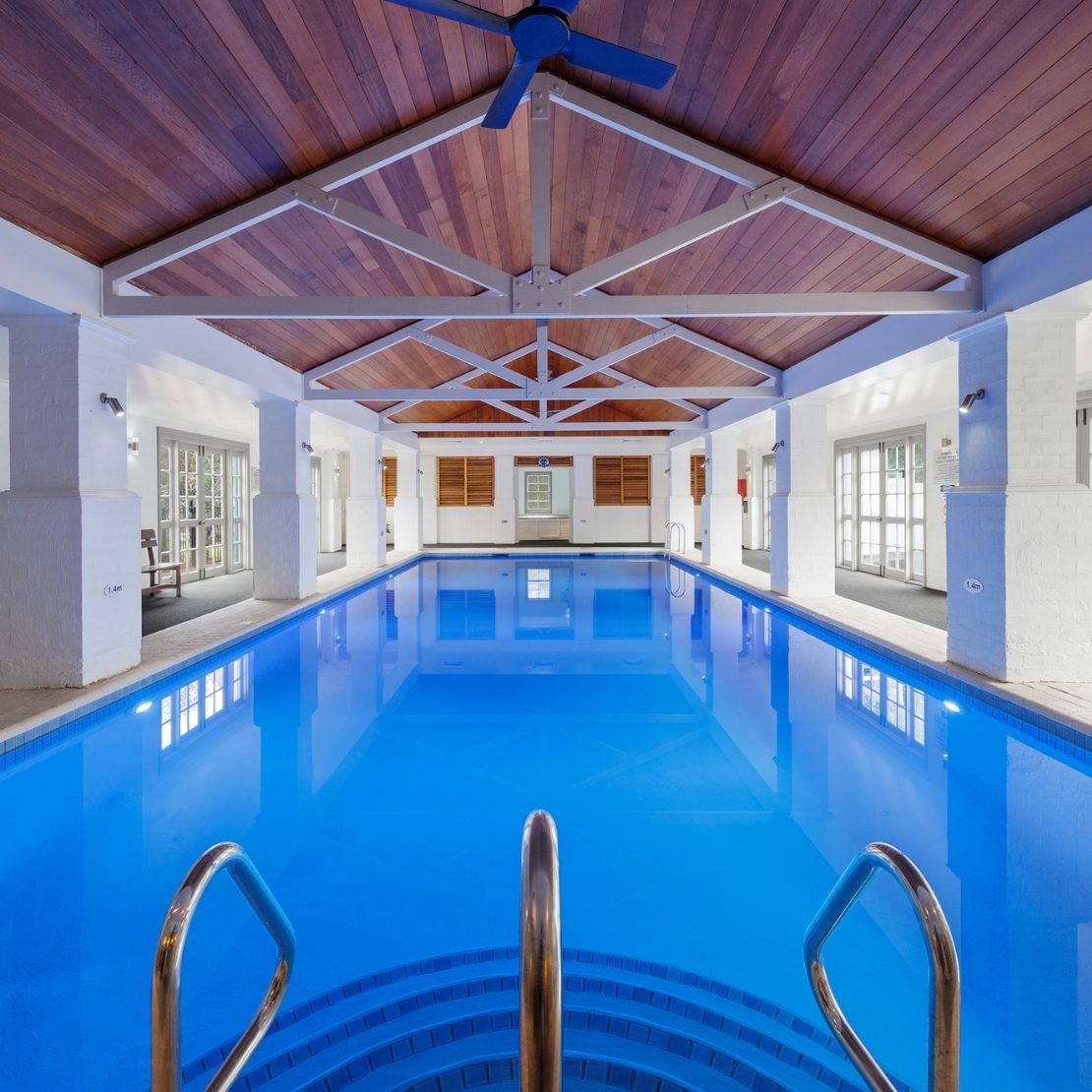 Words from our happy clients
"The most relaxing and magnificent spa experience I have encountered in a long time. Staff were exceptional and highly professional - from the Spa Director to the Therapist.
Highly recommend!"
Dorinda Chua
"I never want to leave a spa day. The staff are friendly, the range of products are fantastic, its clean, professional and one of the best around. The high tea is set up really well and the selection is delicious. Well done to management and the team. You can tell it's a team effort."
The Coaching Co.
"I felt so relaxed from the minute I walked in. All the staff were extremely respectful and I'd go there every week if I could afford it. Saying that, my 2 hours were worth every dollar"
Sonia Dent
"Spent the day at Villa Thalgo Spa and it was AMAZING! The therapies left our skin feeling beautiful and invigorated. Our group of 4 was looked after by James in the lounge, where we felt spoilt and pampered. We'll definitely be coming back."
Megan Purisima
Contact Us
Spa Hours
Mon to Fri: 9:00 am — 5:00 pm
Sat to Sun: 9:00 am — 6:00 pm