About
Our boutique spa has been created to provide our clientele and hotel guests a relaxing and enjoyable experience.
Our specialised and highly trained staff live the Villa Thalgo ethos to bring each of our clients a truly memorable spa experience.
Oceanic Therapies
Our therapies are derived from the power and restorative properties of the sea.
All About You
We ensure that the Villa Thalgo experience is all about you.
Luxury Surrounds
Relax from the moment you step on the premises. Take in the beautiful, tranquil surrounds of the Villa Thalgo Day Spa.
Quality Products
We only use the best during our treatments. Our Spa stocks luxurious Thalgo products, so you can take the experience with you.
Personalised Treatments
Each of our treatments is tailored to the individual, meaning you will get the most out of your precious time spent at Villa Thalgo.
Experienced Touch
Our therapists are dedicated and passionate about providing the highest quality treatments. We love what we do.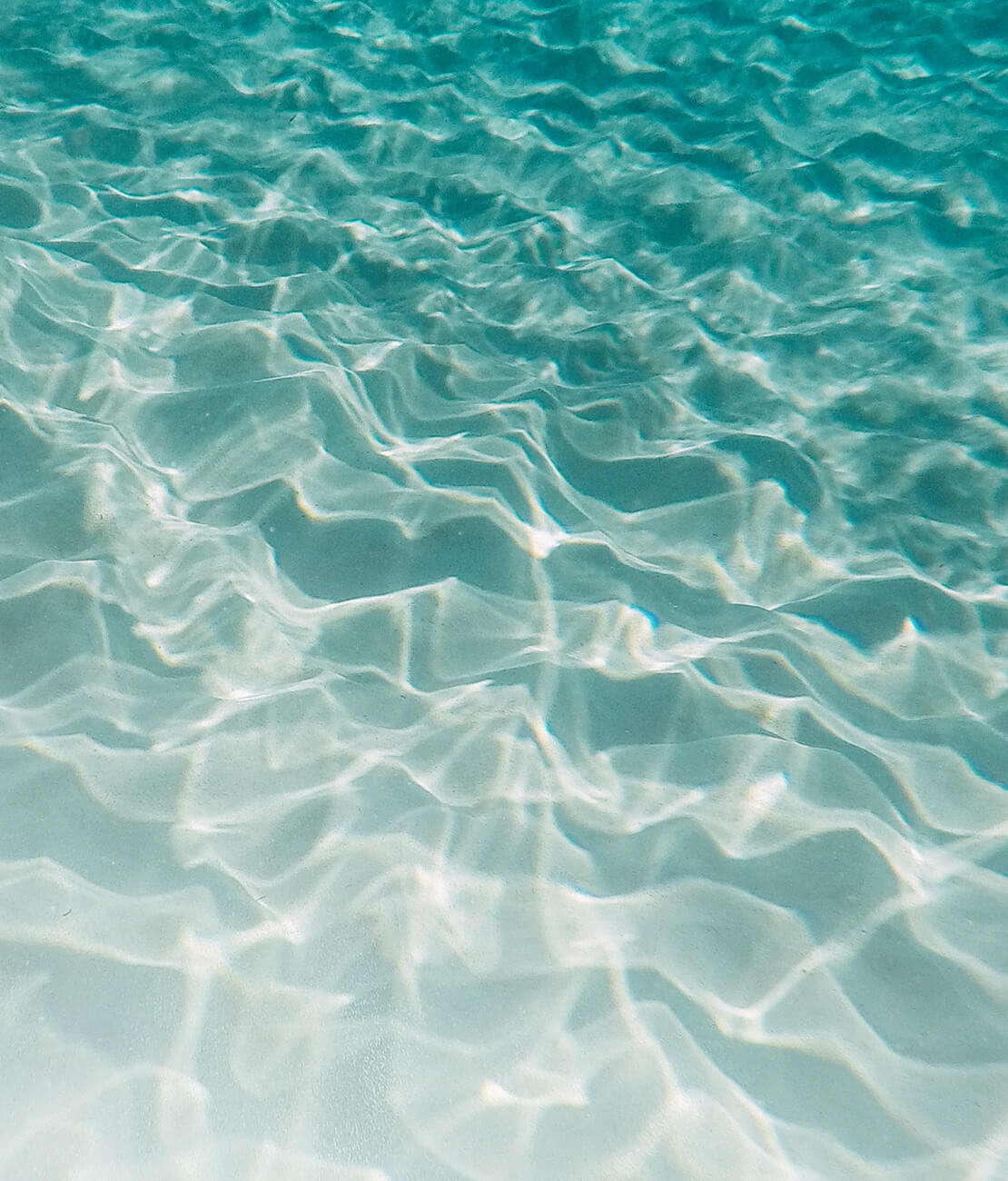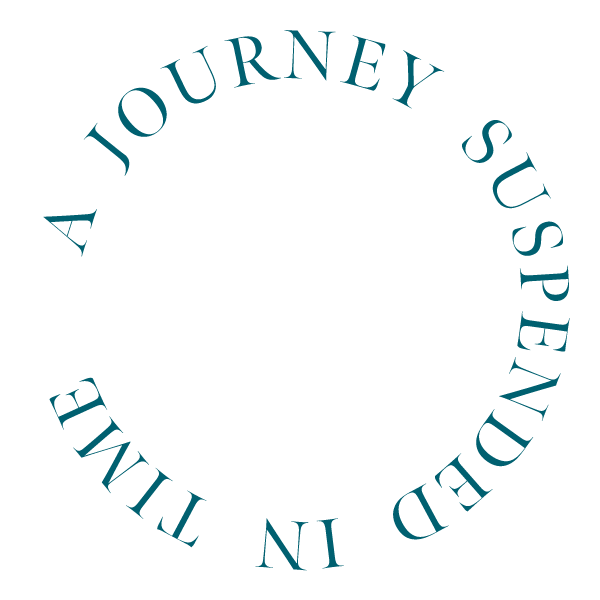 Nestled in the grounds of the Crowne Plaza Hawkesbury Valley, the Villa Thalgo Day Spa is situated within 8 hectares of tranquil landscaped gardens. The only Villa Thalgo of it's kind in Australia, this french born brand takes its inspiration from the ocean, harnessing its vital active marine ingredients which enhance the beneficial effects of sea water therapies.
Our pristine boutique features all of the luxury amenities that bring the Villa Thalgo Day Spa in a class of its own. Available upon booking, Villa Thalgo features a wet steam room, hydrotherapy spa and a beautiful indoor heated swimming pool. An exquisite setting to relax in, with rows of French doors that open out onto peaceful garden filled courtyards, providing a distinctive aura of style and elegance. In addition to this, guests will enjoy access to our relaxation lounge, serving complimentary refreshments for a period of up to 2 hours.
Our variety of oceanic inspired treatments call on the power of nature to transport our clients and bring peace and relaxation. From a short pick me up to an all day affair, there is a treatment suited to every body. Our Villa Thalgo products are derived from natural materials and minerals to transport your senses and rejuvenate your mind, body and spirit. We also provide a range of Thalgo branded products, ready for you to take the experience home.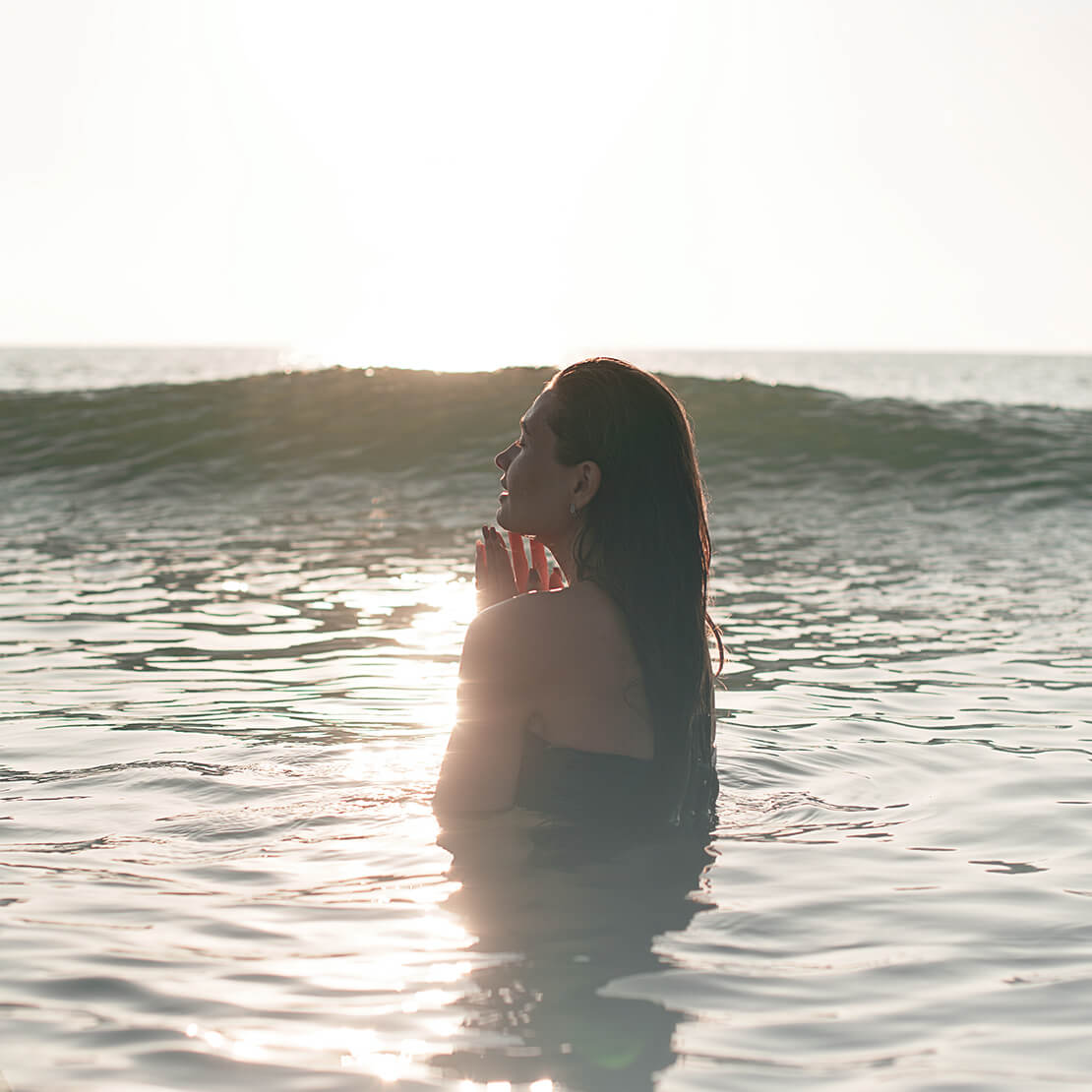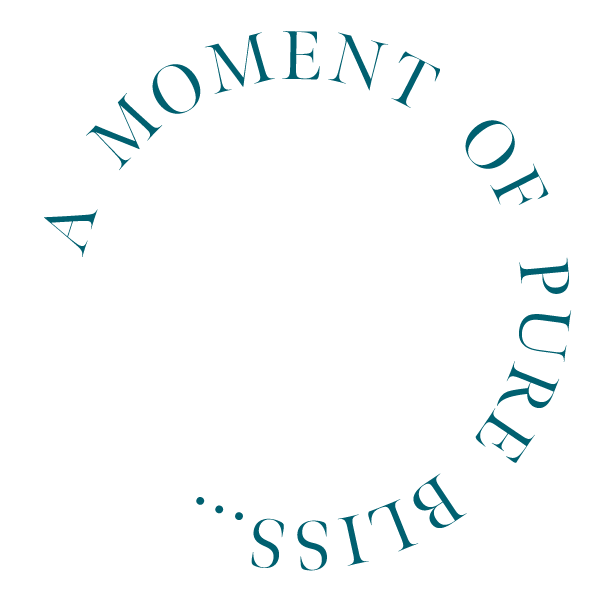 You will be instantly transported into a more serene state when you catch the breathtaking views of the Hawkesbury Valley and foothills of the Blue Mountains. Villa Thalgo is located in Windsor and is easily accessible only 60 minutes from Sydney.
Want to learn more about treatments and packages?